Auto Body Services at Top Shelf II
We offer several different auto body services including professional paint chip repair and bumper repair.
Professional Paint Chip Repair
Top Shelf II's professional paint touch-up service can restore lost paint from chips and scratches on your vehicle. A simple touch up can restore your vehicle's appearance back to pristine condition.
Click here to see more about our paint chip repair services!
Modern vehicles come equipped with plastic bumpers, which means dings, dents, and cracks are common from daily driving. Top Shelf II can help get your bumper back to looking brand new.
Click here to see more about our bumper repair services!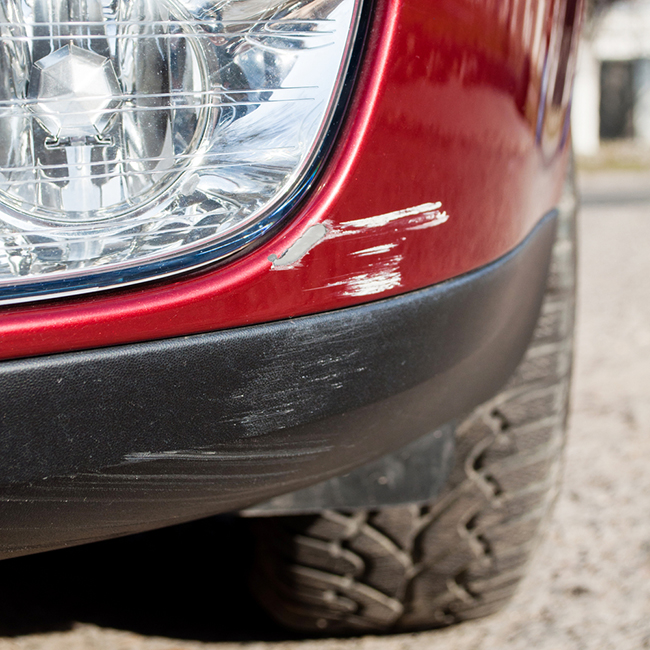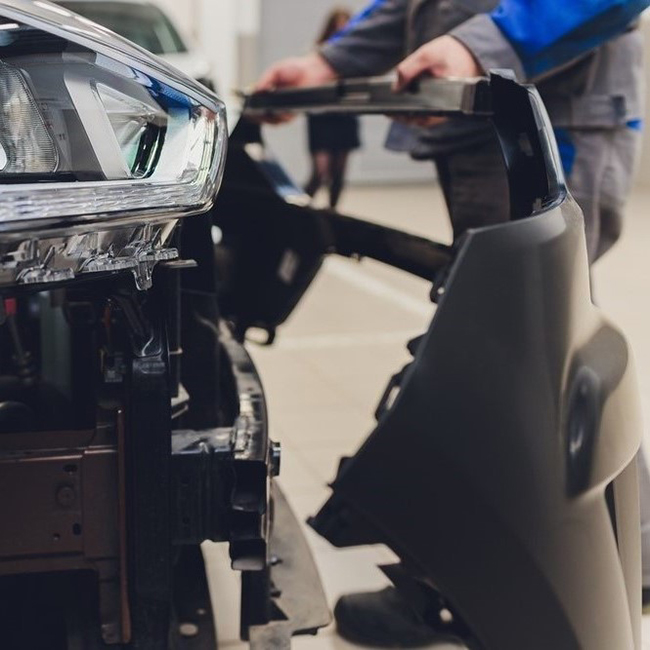 Call us today for a free quote from our experts at Top Shelf II
Professional Paint Chip Repair
A simple paint touch up can restore your vehicle's appearance back to pristine condition. Whether you are looking to improve the look of your own ride, or a vehicle you are looking to sell, Top Shelf II is here to help with all of your chips and scratches. We can remove scuff marks without having to repaint the entire damaged area!
Perfect Paint Color Matching
We can custom mix over 25,000 colors of paint to perfectly match your vehicle, which we can then apply to your vehicle using airbrush or brush to the damaged areas.
Touch up bottles from the factory always seem to never be an exact match, even though you have carefully ordered them from the manufacturer using the specific color code. To make sure this doesn't happen, Top Shelf II uses computerized color matching to ensure a seamless finish. Paint needs to be slightly darkened or lightened depending the location of the damage, which is we pride ourselves on our expertise in perfectly matching paint colors.
Benefits of Top Shelf II's Paint Touch Up Service
Our touch up technique costs less than a full repaint and will vastly improve the look of your vehicle.
Greatly reduce the risk of rusting due to paint loss by fixing all chips and scratches.
Perfectly matched paint to the rest of your vehicle using computerized color matching.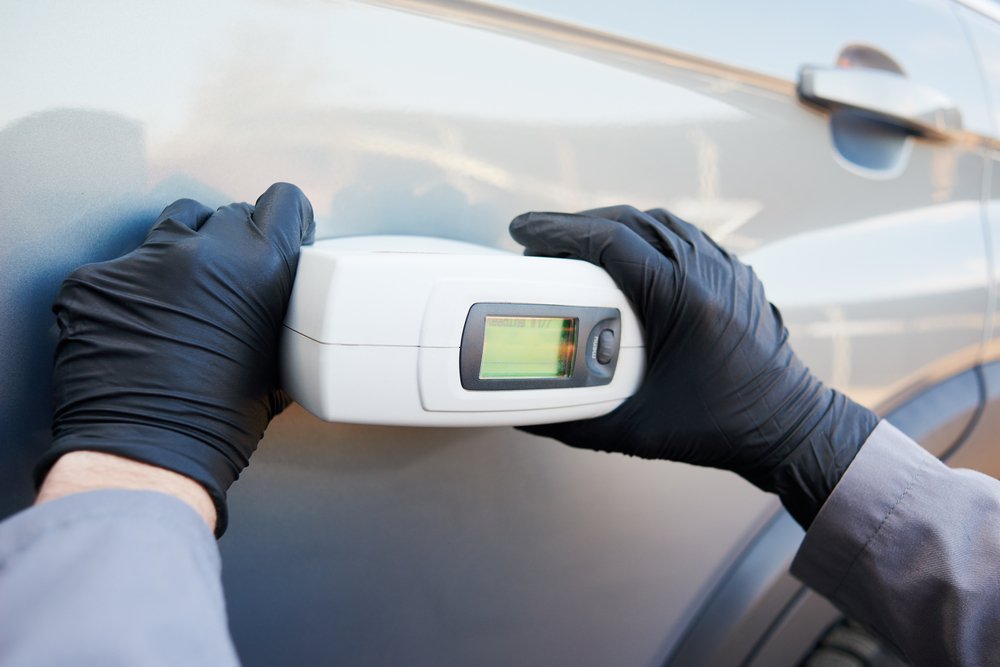 Bumpers are often the first part of a vehicle to absorb contact when involved in a collision, meaning appropriate and safe bumper repair is absolutely crucial.
Our high-quality plastic bumper repair is quick and easy, especially when compared to traditional bumper repair from normal auto body shops. Most damaged bumpers can be repaired rather than being fully replaced. Through the help of advanced repair technology, we keep the original manufactured bumper rather than replacing it, saving you money. Not only does this save money, it also saves a lot of time while also restoring your vehicles original parts, protecting its value.
Color matching using our computerized technology and high quality paints and materials. Top Shelf II will have your bumper looking brand new with our full guarantee.
We can easily repair all different types of damage. Whether it is scuffs, scratches, cracks, dents, punctures, faded paint, or unpainted we can give your vehicles bumper and full makeover all at a reasonable and competitive price.
We also handle repairs of textured, non-painted bumper covers.
Most repairs are complete on the same day!