Brake Caliper Painting Services at Top Shelf II
Painting your brake calipers gives you a chance to customize the look of your vehicle to give it a little more of your own style. Whether you are just starting to customize your vehicle or this is the last thing you need to do, painting your brakes is always a great way to increase the aesthetic appeal of your ride.
In the past, brake calipers were designed for pure function, not for visual appeal. However, that is definitely not the case anymore. As the custom wheel and caliper market continues to evolve, we are seeing a transition to a more modern look on wheels that leaves more of the inner workings of the wheel visible. That being said, if your wheels are boring or outdated let Top Shelf II help help with a custom paint job!
Boost your vehicle's appearance
Prevents future rusting
Painted to match your style
Painting process involves dust, rust, and debris removal before painting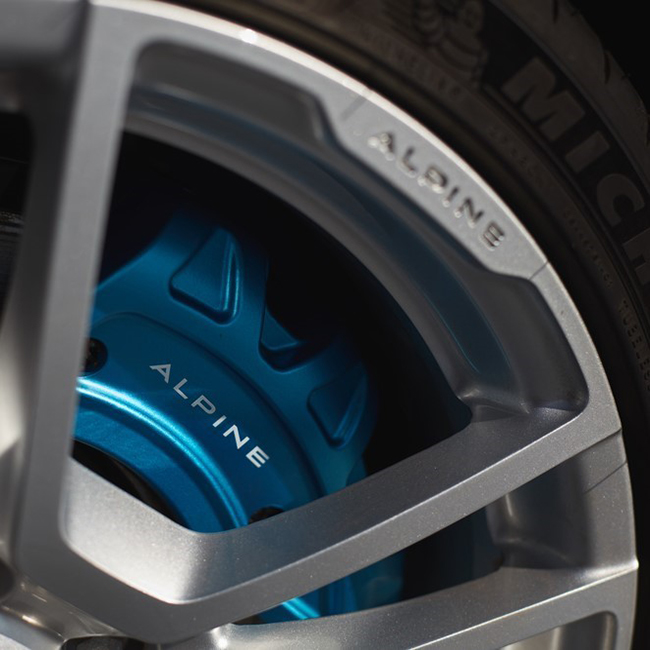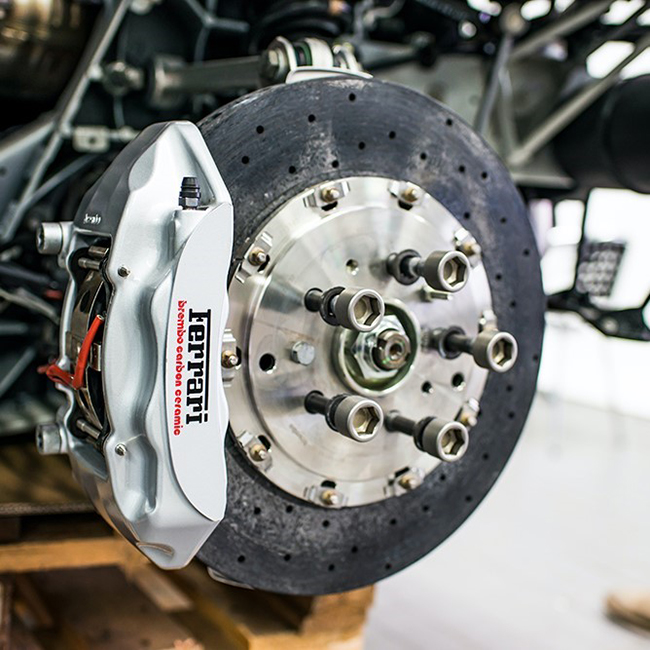 Call us today for a free quote from our experts at Top Shelf II
Brake Caliper Painting Process
At Top Shelf II we offer two different ways of painting your brake calipers:
Painting without disassembly:
If you choose to paint your brake calipers, it won't require any disassembly which usually leads to the job getting done faster. Due to the time it takes for the paint to set, we will ask to keep your vehicle overnight to ensure the job gets done correctly from start to finish.
Powder coating with disassembly:
You may also choose to powder coat your brake calipers. This process with require us to disassemble and re-install after the completion of the powder coating process. This process does take a little bit more time than our standard painting process.
At Top Shelf II you choices for customizing your brake calipers are almost endless! Our experts can match you brakes to the rest of your car, paint your brakes any color you want, or even add logos or designs to your calipers. You are in control of what they will look like, our experts are just here to help guide you towards that decision and then make your ideas a reality.