Detailing Services at Top Shelf II
At Top Shelf II we pride ourselves on giving every single one of our customers top notch service, which is why they always come back next time. We offer quick and professional detailing services at a fair and competitive price. Please give us a call today to set up an appointment!
We can do seats, floor mats, floor carpet, doors, dashboard, steering wheel, cup holders, navigation display, headliner, cracks & crevices. Whether you need vacuuming, stain removal, protection for you upholstery, or any other interior detailing services, Top Shelf II is ready to help!
Top Shelf II can also handle all exterior detailing services. Some of our services include hand wash, oxidation removal, wax, clay bar, rims, tires, windows, door jams, chassis, sealant, paint enhancers and more. We are here to help with any of your exterior washing, protecting, or other detailing needs.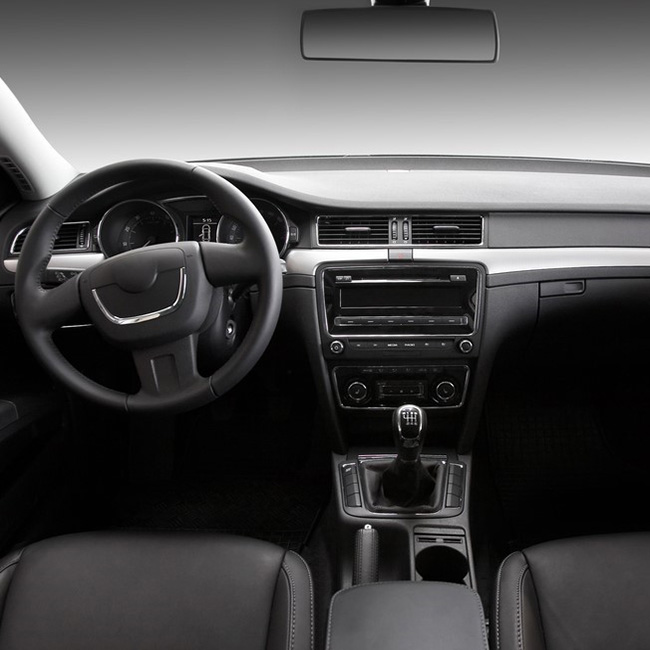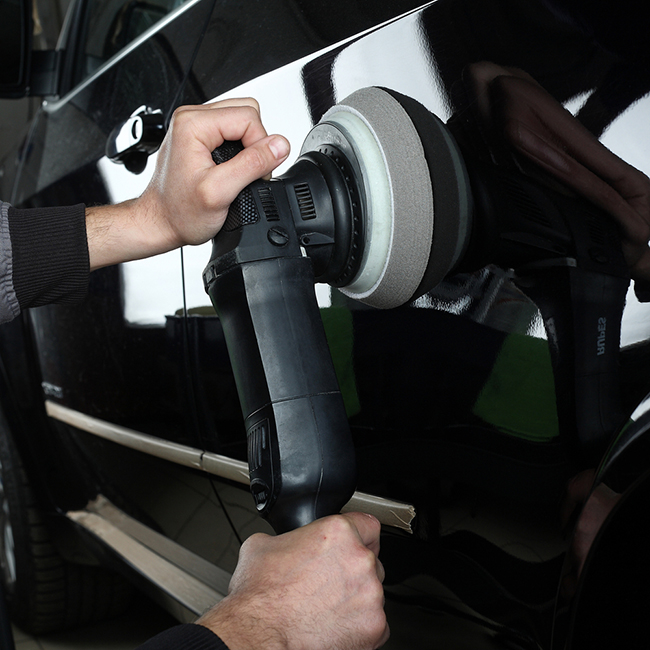 Call us today for a free quote from our experts at Top Shelf II
Our detailing specialists go through rigorous training to ensure that they are highly-skilled before taking on a customers detailing job.
2-Step Full Auto Detailing
Perfect for well-maintained vehicles, regular
cosmetic maintenance, or as a winter prep package
Foam bath with two bucket wash
Synthetic sealant applied to boost gloss and add durable protection
Windows-Wheels-Wells-Tires-Jambs cleaned and treated
All interior surfaces cleaned and protected using pH balanced cleaners
All cracks and crevices addressed
Carpets and upholstery shampooed and extracted using pet safe shampoos
3-Step Full Auto Detailing
Great for remedying light defects such as minor swirling and
light oxidation. Great regular maintenance or season package
Foam bath with two bucket wash
Clay Bar or Nanoskin to remove bonded contaminants
Single round of machine polishing to revive and remove lights paint defects and marring
Synthetic sealant applied to boost gloss and add durable protection
Windows-Wheels-Wells-Tires-Jambs cleaned and treated
All interior services included with the 2-step process package
4-Step Full Auto Detailing
Recommended for vehicles containing moderate to
severe defects or owners looking for maximum gloss and shine
Foam bath with two bucket wash
Clay Bar or Nanoskin to remove bonded contaminants
TWO rounds of machine polishing. Products/Pad dependent on vehicle paint, condition, and expectation
Synthetic sealant applied to boost gloss and add durable protection
Windows-Wheels-Wells-Tires-Jambs cleaned and treated
All interior services included with the 2-step process package
Avoid the harmful "Dealer Prep" and start vehicle ownership off the right way. This is also
the best time to have a ceramic coating applied if you are looking for long term, durable protection
Foam bath with two bucket wash
Clay Bar or Nanoskin (as needed) to remove bonded contaminants
Desired or necessary paint correction
Synthetic sealant applied to boost gloss and add durable protection
Windows-Wheels-Wells-Tires-Jambs cleaned and treated
Interior surfaces protected from UV rays and staining