Protective Coating Services at Top Shelf II
Top Shelf II is an authorized installer of CeramicPro, SPS Graphene, Feynlab, and plenty of other automotive coatings. We can coat and protect paint, plastic, wheels, glass, PFF's and more on all types of vehicles – cars, trucks, vans, motorcycles, watercraft, aircraft, in-home surfaces, and more!
The benefits of a ceramic coating on your vehicle
Lasts for a minimum of two years
Lengthens the lifespan of your car's paint and exterior finishes
Makes cleaning your car easier
Protection from harmful UV rays
Protection from chemicals
Why Top Shelf II is the #1 choice
Ceramic coatings are definitely not all the same and not all vehicles work well with every type of coating. Our experts to Top Shelf II have extensive knowledge about all types of ceramic coatings so they will know exaclty which type will work best with your type of vehicle!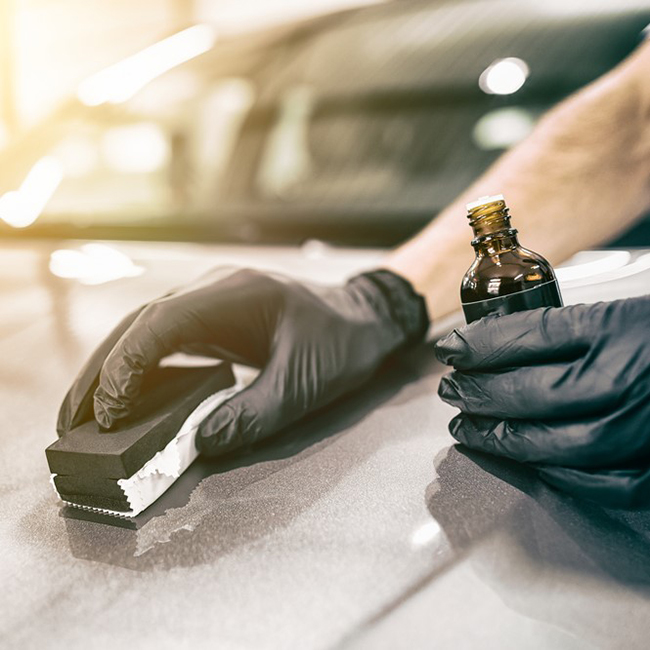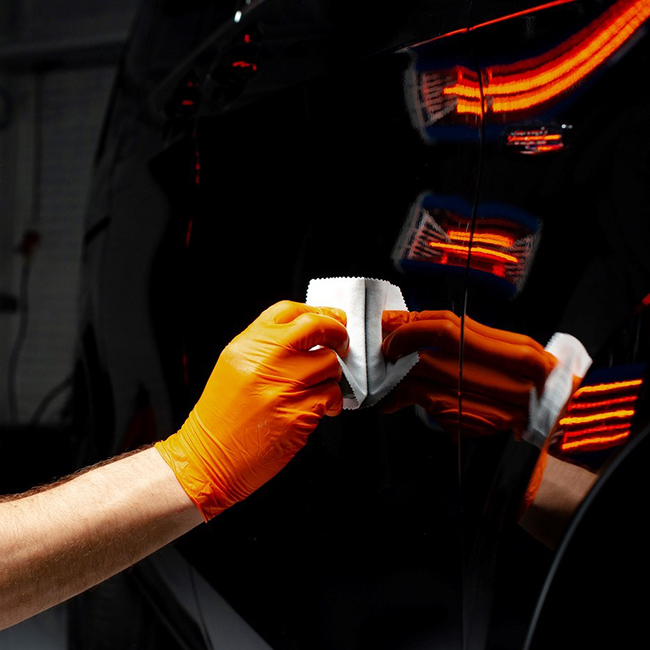 Call us today for a free quote from our experts at Top Shelf II
Ceramic coatings are well worth the price. It provides your vehicle with excellent protection and allows you to not have to worry about paint damage.
Short-term coating
Single-layer coating application
Lasts for 2-3 years
Long-term coating
Multi-layered base coats and topcoats
More durable and thicker than short-term coating
5 year, 7 year, or lifetime warranty systems available
Types of protective coatings
Ceramic coatings vs Graphene
Graphene is the thinnest and strongest material on earth and it has a lot of unique qualities that makes it perfect for coating vehicles. It is a ceramic coating that has been improved upon meaning it is more durable.
It is a long-lasting, low-cost alternative to paint correction. These coatings bond to paint surfaces once applied creating a hydrophobic barrier.